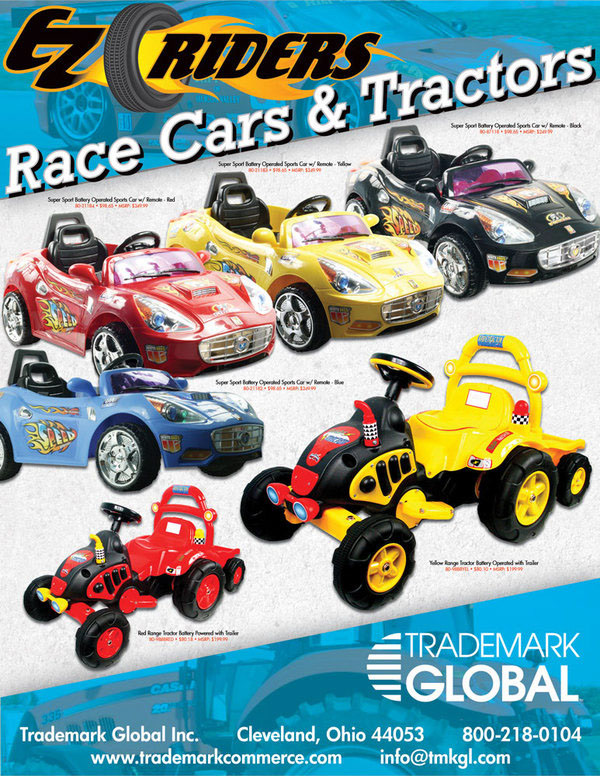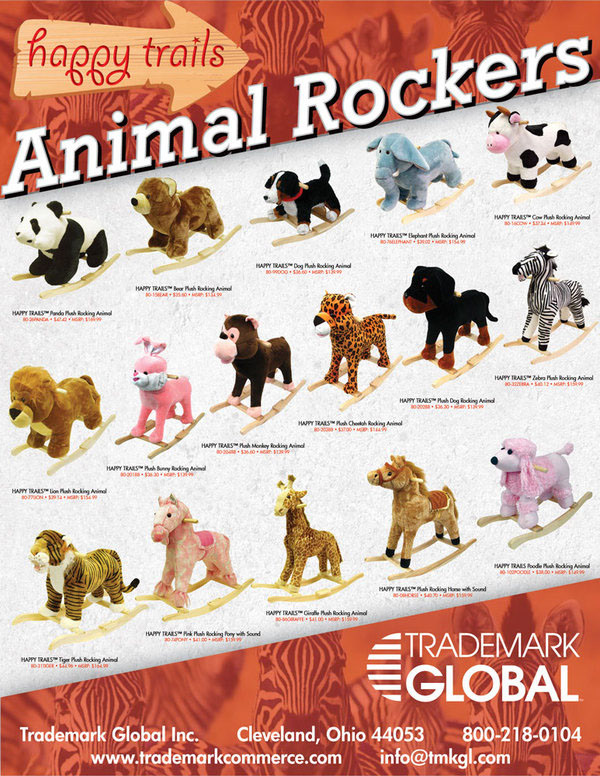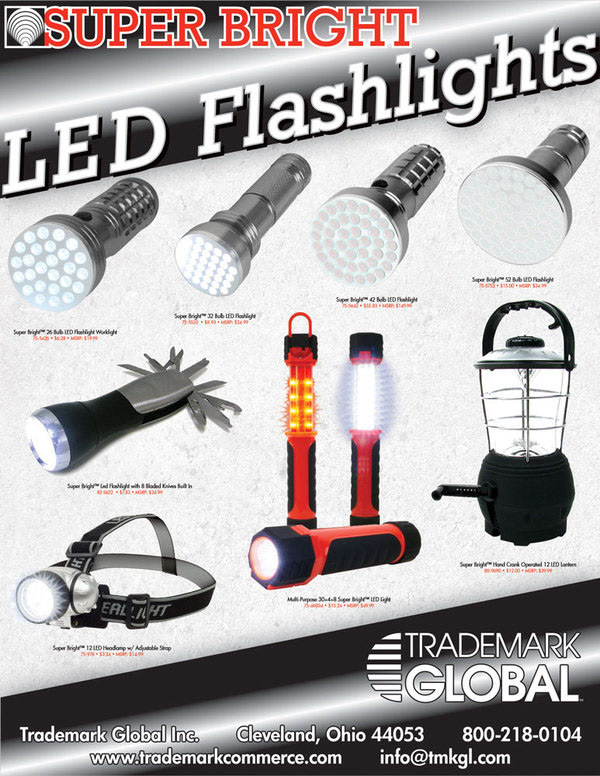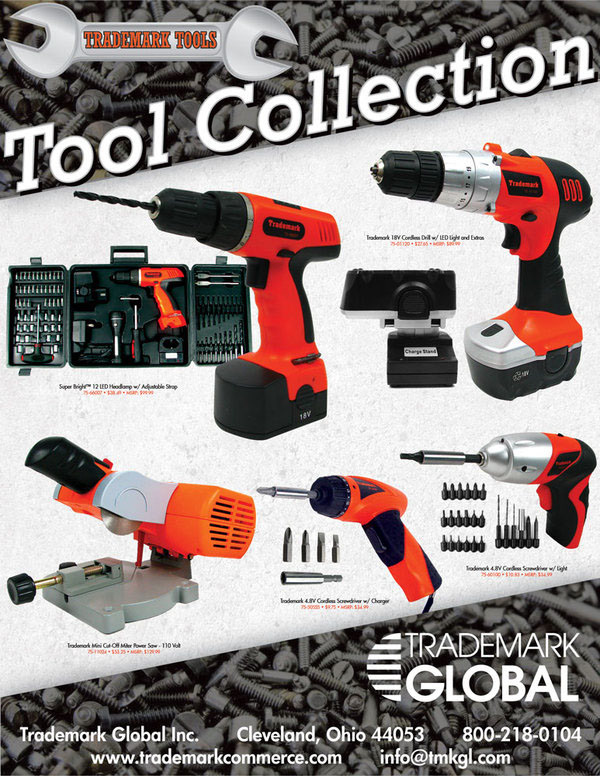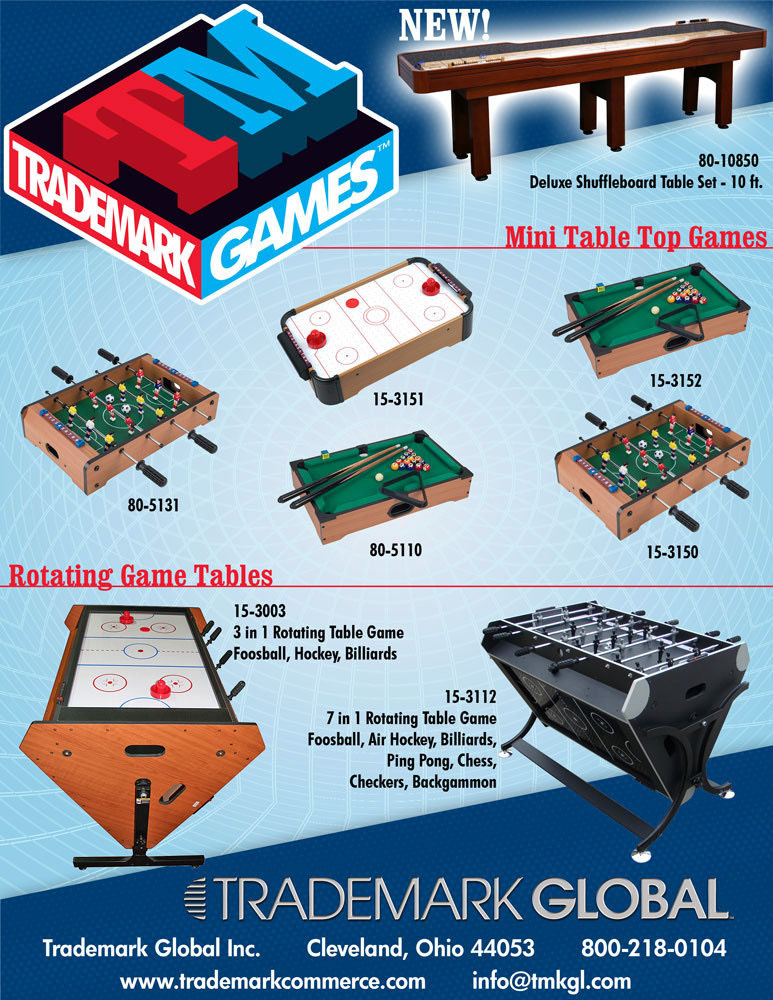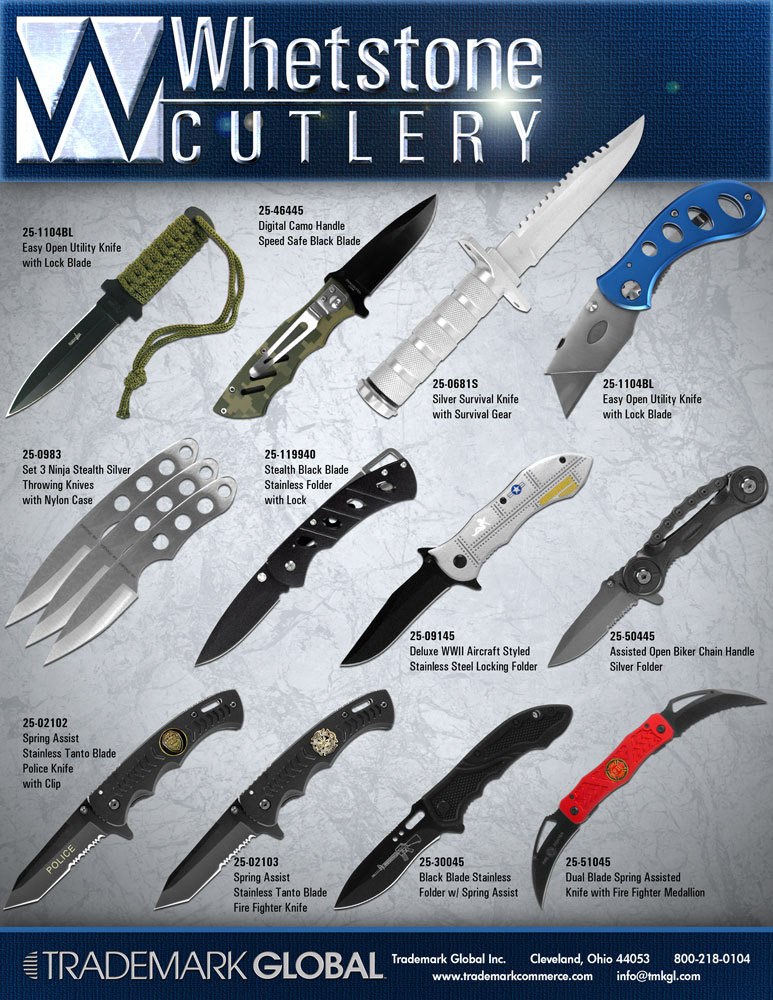 Product Line Promotional & Marketing Development
Ps :: Ai
These projects were developed as promotional materials for previously unbranded products so that their value would be increased and they could be presented to potential buyers in a concise manner.
Working with the sales and marketing departments along with other designers I developed logo treatments for each new brand. Following the completion of the logo designs Jason Pavlik (Senior Graphic Designer) and I produced sell sheets used for both print and online promotional efforts.
Our company has routinely surpassed our sales goals and these newly branded product lines have been credited as a part of that success.